You can easily manage all of your bank and/or credit card accounts on AdvicePay at Account Settings > Billing!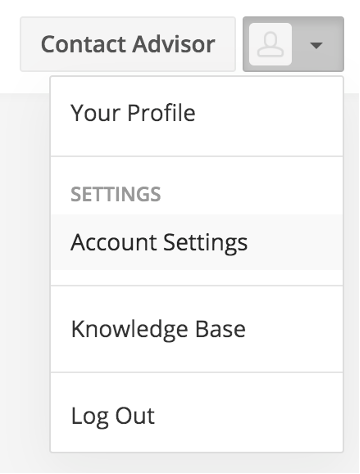 To add an account that you want to use for paying invoices:
1. Select New bank account or New credit card (note: if your advisor does not accept a certain payment method, you will not see that option available)
2. Enter your payment information
3. Optional: if you want this account to become the new default payment method (e.g. for paying your automatic subscription invoices), select its drop down menu and choose Make Default: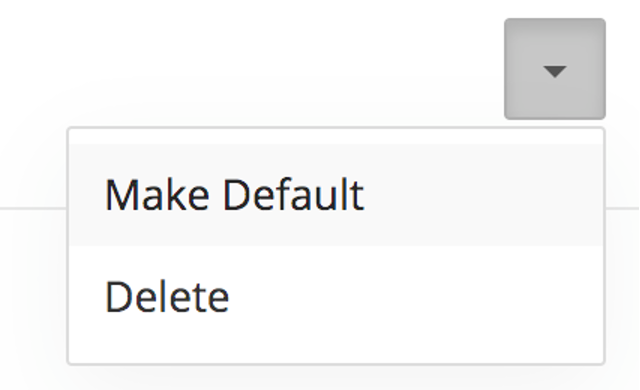 To delete an account you've added:
1. Click its drop down menu and select Delete!
We require at least one payment method to be active in the account at all times, so to be able to delete an account you will want to be sure you've added another one! If only one account is entered, a Delete option will not be present.
---
❓AdvicePay accepts all U.S. bank checking accounts (but not savings accounts!) and debit/credit cards that have U.S.-based billing information (e.g. State and Zip) associated with them. Specifically, we accept Visa, Mastercard, American Express, Discover, JCB Diners Club, and China UnionPay credit and debit cards.
If your bank is not available for quick linking via the Connect with Plaid option, or you forgot your online bank login, the checking account can be added using its Routing + Account number under Manually enter details: